Wellness Reset is a space held by several leaders in the field committed to the recovery, maintenance, and sustainability of human service providers and caregivers. Designed to build within you the capacity to mitigate traumatic impacts by teaching you tools and techniques for prevention and restoration. Wellness Reset provides on-demand training, live webinar events, training for agencies, and monthly membership options with access to a library of guided meditation and visualizations to help you release, reboot and recharge.
Participants will experience the process of engaging in cross-cultural interactions with each other while learning and appreciating the culturally diverse backgrounds in the room.
SURVIVING
COMPASSION FATIGUE
This training is designed to address the self-care needs of those serving children, youth and adults facing and impacted by traumatic life events.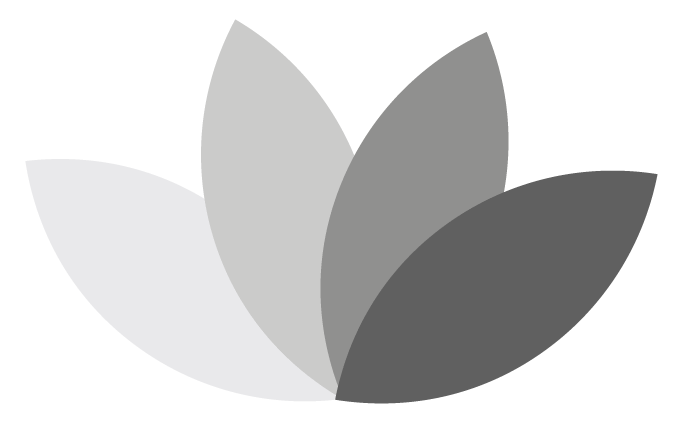 This training points providers to the mission of ACEs which is to change and save lives by helping providers understand the importance of screening for Adverse Childhood Experiences.
Being separated from loved ones and being torn from home and everything familiar is devastating for children and youth. The resulting experiences of loss and grief are profound and lasting.
IMPACT OF TRAUMA ON CHILDHOOD DEVELOPMENT, BEHAVIOUR AND LEARNING
This training addresses the violence experienced by children and youth and the traumatic impact on their lives. We will define trauma, identify triggers, signs and symptoms, and recognize trauma driven behaviors.
These 1-hour monthly, bi-monthly or weekly groups provide a safe space for supportive conversations to promote resilience and wellness. Virtual opportunities to meet with an experienced facilitator to process many aspects of their work or work/life balance contributing to anxieties, compassion fatigue and toxic stress.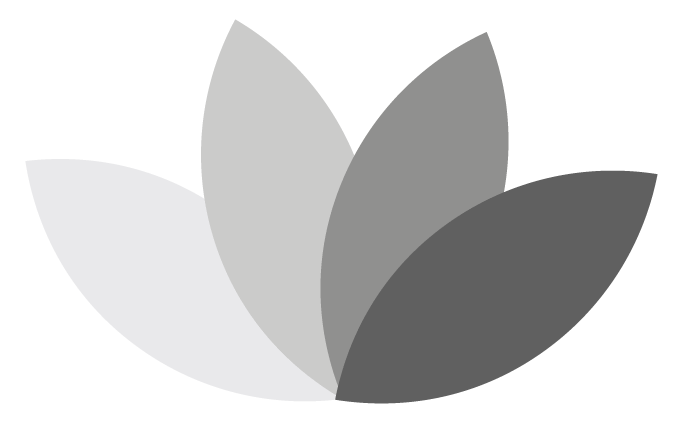 WORKING WITH
TRAUMATIZED ADULTS
In this training trauma will be illustrated and addressed from the perspective of the neuro-physiological impact on adult social development, emotions and behavior.
JEDI (Justice, Equity, Diversity and Inclusion), initiatives and programs  aim to shift organizational and team cultures into spaces where everyone is able to thrive and succeed, regardless of their intersecting identities.
RESTORATIVE JUSTICE CIRCLE KEEPING CERTIFICATIONS
What we understand as the "circle process" has been part of the community life of Indigenous peoples around the world for millenia. Learn to engage in restorative justice via this powerful communication framework. 
Virtual opportunities for staff to release, reboot and recharge
Guided mindfulness breaks
Resilience / Support Sessions
Promote staff sustainability
What participants are saying
"Even though the session I attended was short, it was very valuable. I loved the open dialogue with all of my coworkers and that it was a safe space for everyone to be vulnerable about what they are experiencing" – Participant, Anti-Racism Talking Circle for Human Services Staff
The Wellness Reset Campus provides both training content to enhance and further develop your skills and knowledge relative to your service populations including the knowledge and tools to address and mitigate the effects of Compassion Fatigue. Whether you are an individual looking for continuing education or coaching or an agency looking to provide training and support for your staff, we have a team of trainers, coaches and consultants with expertise across the field of human services to meet your needs.
Enroll in an on-demand training today or become a Wellness Reset member to access a library of videos and resources and receive a 10% discount on all on-demand training.
Are you an agency interested in supporting staff sustainability and resilience? We offer virtual, In-Person and On-Demand training and keynote presentations on a variety of customizable topics that you can view on our training page. We also offer agency wellness support including wellness coaching, guided mindfulness breaks and resilience sessions.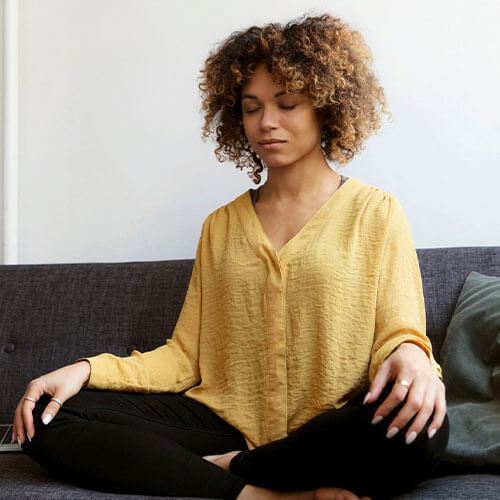 Become a Wellness Reset member and access a library of guided meditation and visualizations to help you release, reboot and recharge.
Compassion Fatigue Specialist
As a certified, trauma informed compassion fatigue specialist you will have the skills to take appropriate supportive action to mitigate the impact of trauma on yourself, your colleagues, and other caregivers and providers. The next Compassion Fatigue Reset Specialist Certification training starts May 17th. Limited seats are available.
What our clients are saying
""Very informative, dynamic speaker, validating of our experiences" "
""We received excellent feedback and the majority of staff reported that they learned valuable skills to assist with the release and management of accumulated stress. >
"Being able to name things ( feelings, expressions) is really important in the workplace and this webinar did a good job of helping to name what happens for a lot of human services folks."
"I now understand the work needed to calm our central nervous system was most useful as people commented on the importance of learning breath work as an important new skillset."
"You have no idea how much the information you provided has impacted me and inspired me! I had been struggling with trying to figure out why I have been feeling a heavy cloud of negativity. I thought I should practice self-care, but I just kinda left it there. Now, I truly know where this feeling comes from."
"Being able to name things ( feelings, expressions) is really important in the workplace and this webinar did a good job of helping to name what happens for a lot of human services folks."
"Real life tools to deal with trauma"
"This will definitely be a tool for my future organizing"
"Loved it all. The meditation at the end was fabulous"
"This session has taught me accepting help isn't a sign of weakness, it is vital to my success and even a form of self-care. I will begin utilizing this by asking my support person for more help."
"This training has allowed me to realize in order to serve the marginalized, the forgotten, I have to make sure i'm not forgetting myself first"
"Hands down my favorite presenter of my career. So validating."